Excel - Spreadsheet Bundle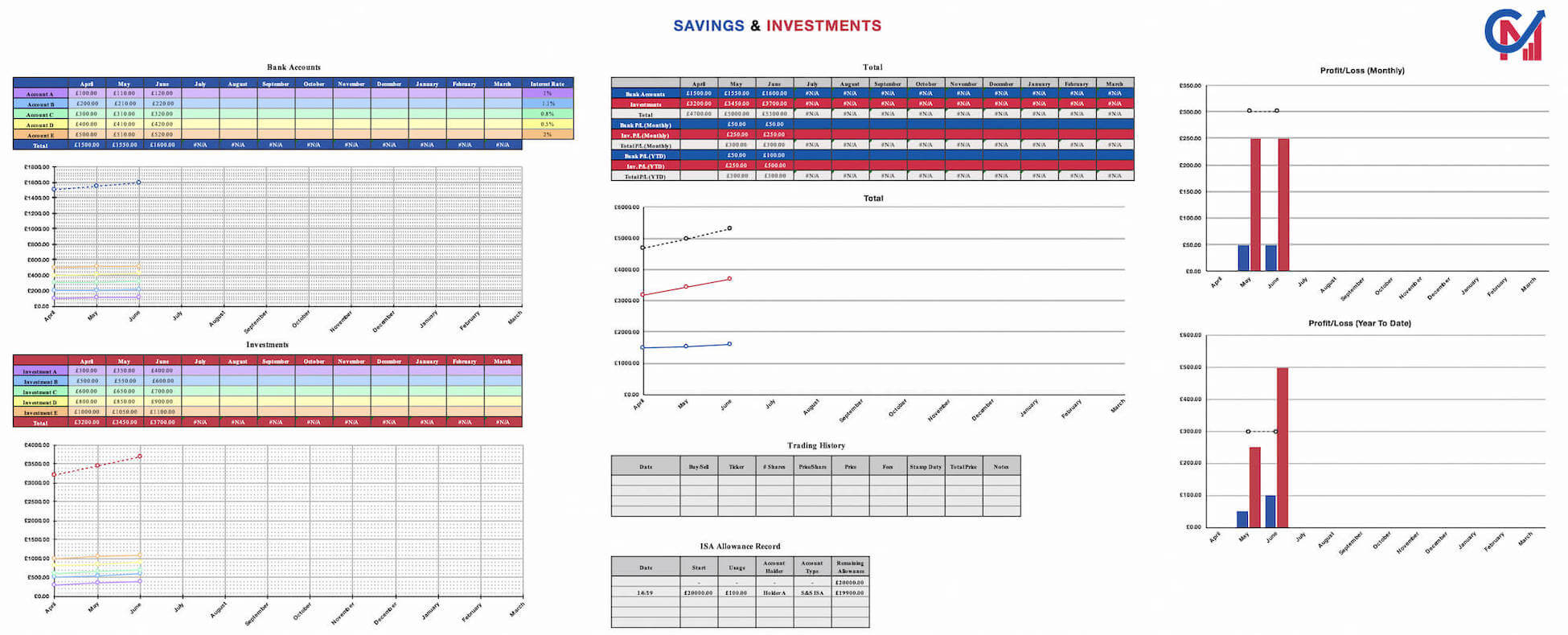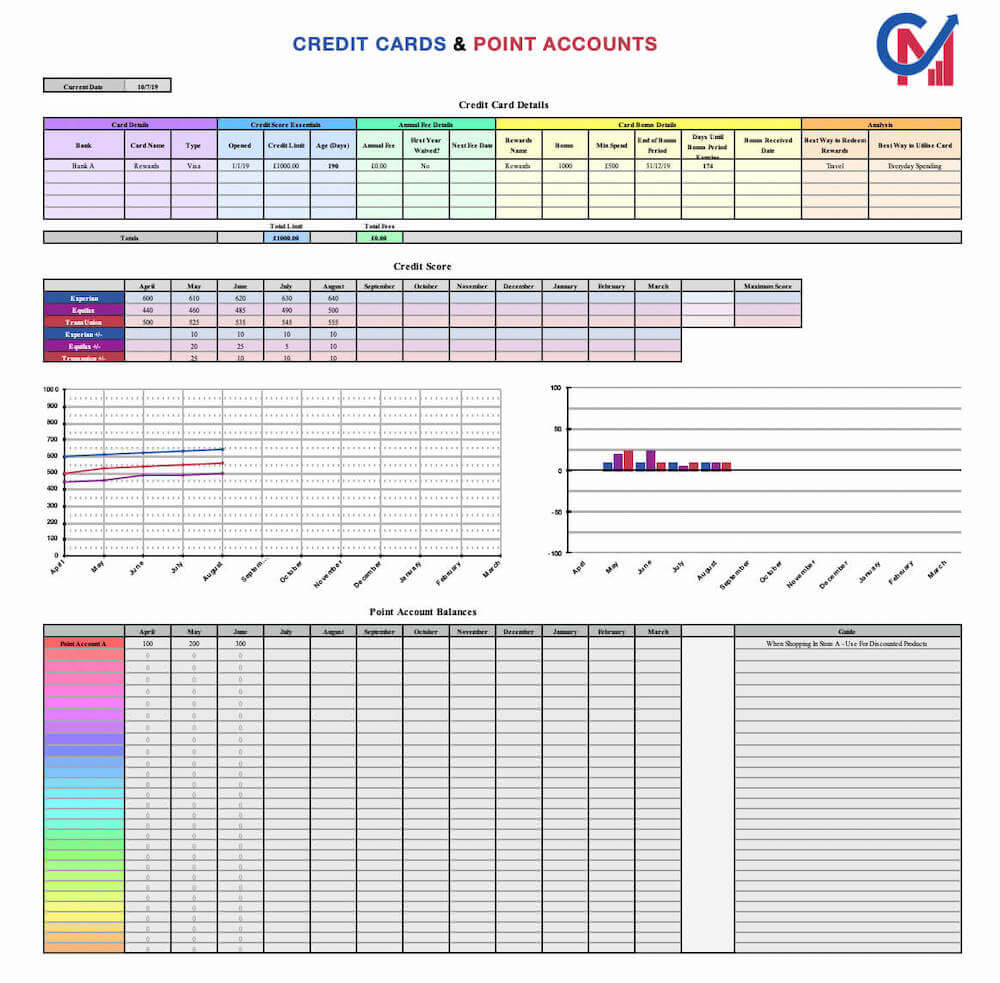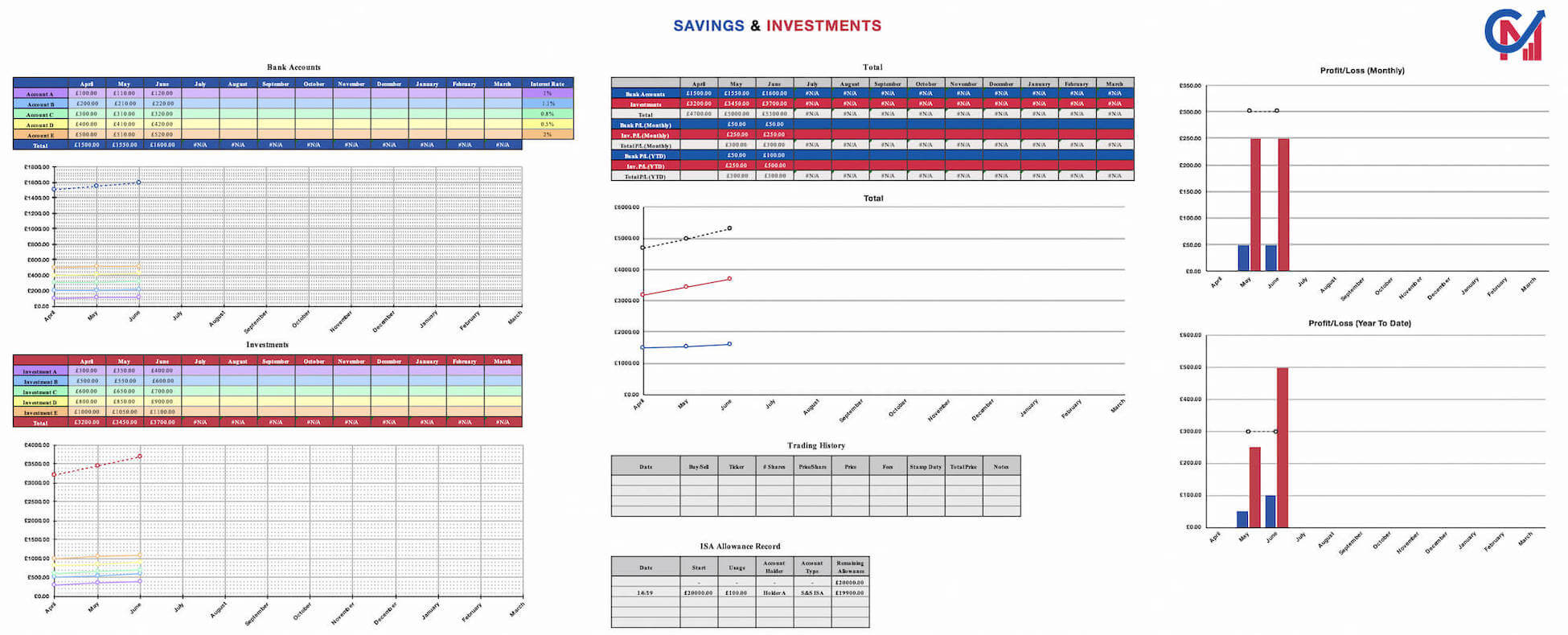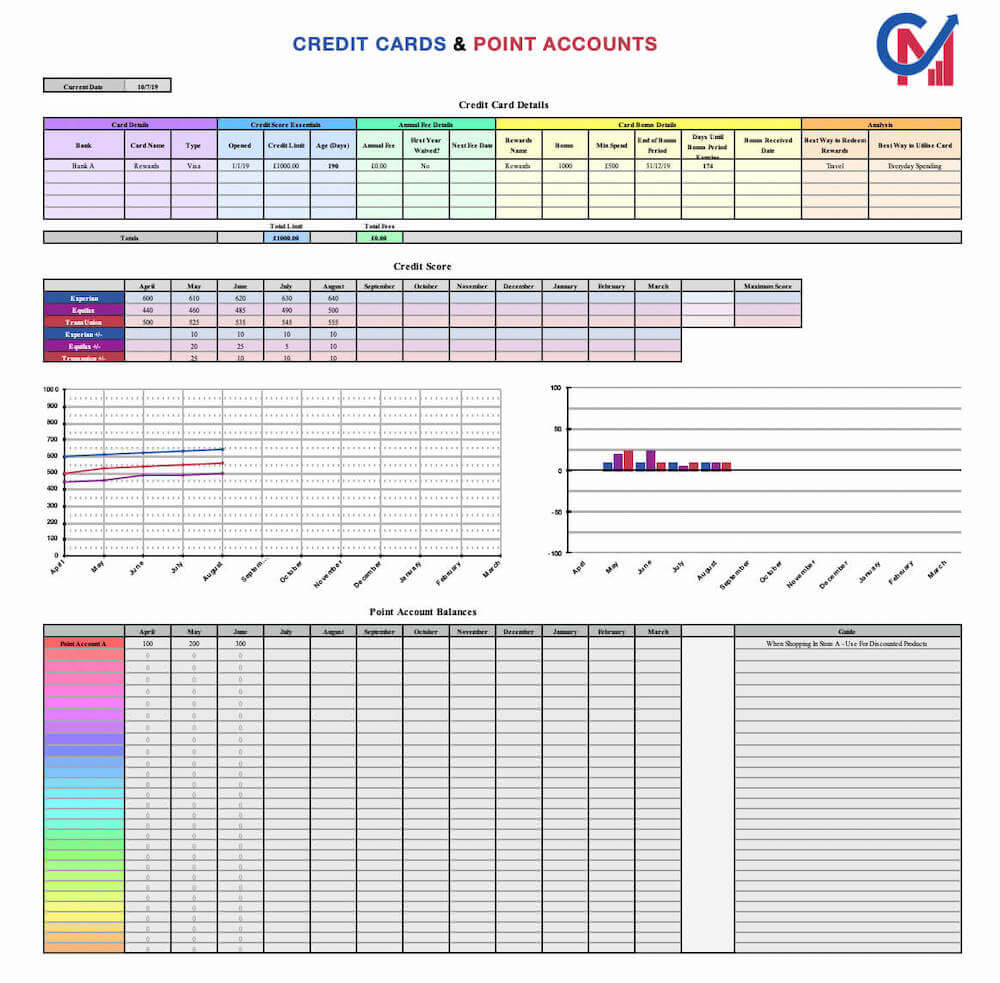 Excel - Spreadsheet Bundle
Keep on top of your savings, investments, credit cards, loyalty accounts and more.
Contains both the Savings and Investment Spreadsheet and the Credit Card and Points Tracker Spreadsheet.
(Excel Compatible - Digital Download Product)
Full Product Details Below.
I use these specific spreadsheets on a monthly basis. The end result of years of refinement. Simple, elegant, colourful, detailed and as automated as possible. Everything you need to keep on top of your finances.
Savings and Investments Tracker Spreadsheet:
Track your savings and investments, all in one place

User Friendly And Efficient

Automatically Populate Graphs and Tables With Your Data

Investment Trading History Table

ISA Allowance Record Table

Charts and Tables For Totals, Monthly/Year-To-Date Profit/Loss
Credit Card and Points Tracker Spreadsheet:
Keep Track of Your Credit Cards, Card Bonuses and Annual Fees

Keep On Top Of Your Credit Score - Tables and Graphs

Point Account Balance Tracker - For Your Credit Card and Loyalty Points
Important Information:
No Refunds Will Be Given As This Is A Digital Download Product

Compatible with Excel (I Also Offer An Apple Numbers Variant For Mac Users)