Forbes keep regular tabs on the world's wealthiest individuals. And I think it would be fair to say that the fortunes that these figures have amassed can be unimaginable in scale to a lot of us.
But, whether it's business, financial or general advice, these characters have expressed their own views on a number of topics. So, what lessons should we heed, according to the world's 10 wealthiest individuals.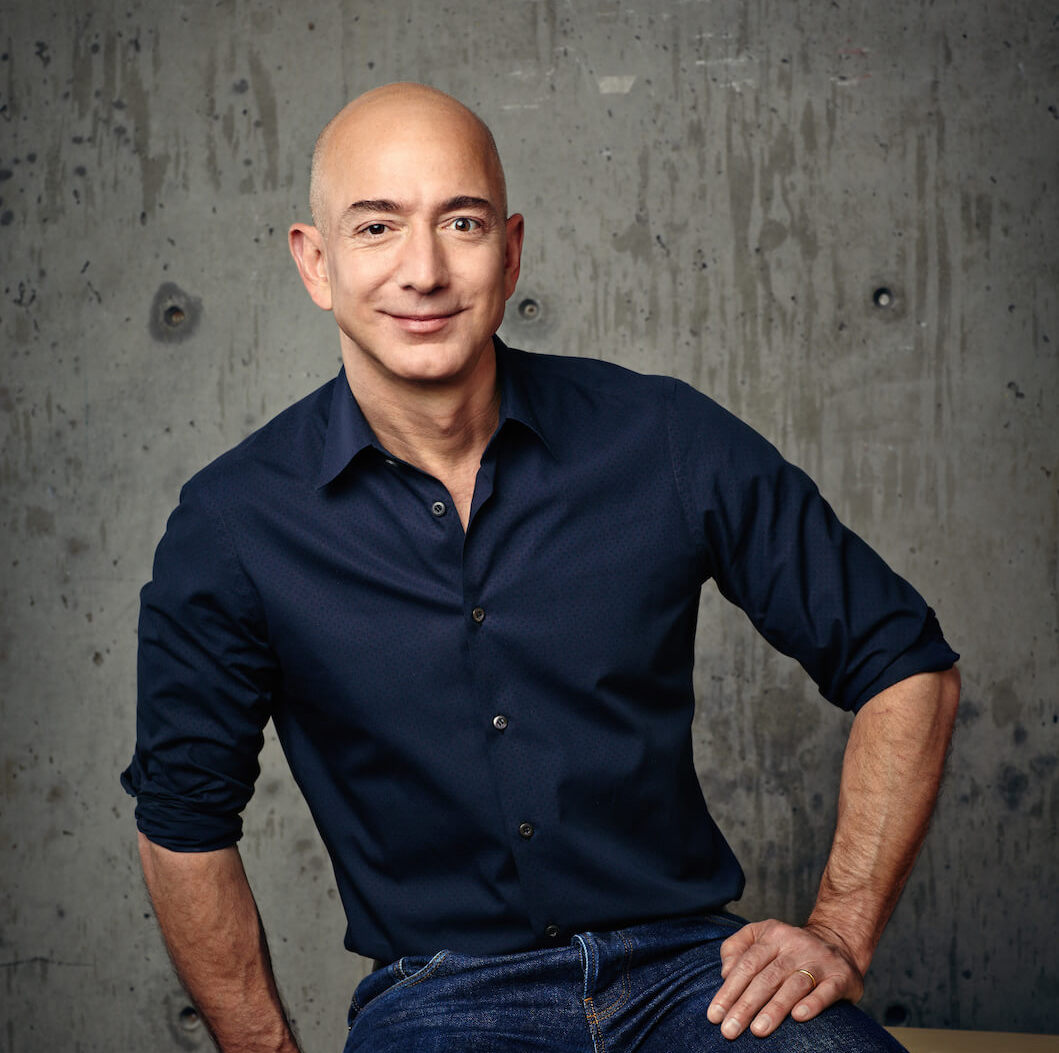 Born: January 12th, 1964 in Albuquerque, New Mexico
Net Worth: $131Bn (March 2019)
Founder, Chairman, CEO and President of Amazon
Lesson 1: "To achieve high standards yourself or as part of a team, you need to form and proactively communicate realistic beliefs about how hard something is going to be"
Lesson 2: "A dreamy business product has at least four characteristics. Customers love it, it can grow to very large size, it has strong returns on capital, and it's durable in time—with the potential to endure for decades. When you find one of these, don't just swipe right, get married."
Lesson 3: "Many investors are effectively short-term tenants, turning their portfolios so quickly they are really just renting the stocks that they temporarily 'own.'"
Recommended Reading: I highly recommend reading Amazon's annual shareholder letter. Bezos has written letters annually since the company first went public back in 1997.
Born: October 28th, 1955 in Seattle, Washington
Net Worth: $96.5Bn (March 2019)
Founder of Microsoft and Co-Chair of the Bill & Melinda Gates Foundation
Lesson 1: "The best leaders have the ability to do both the urgent things that demand attention today and at the same time lay the groundwork for innovation that will pay dividends for decades."
Lesson 2: "I think it's great to be risk taking, particularly when you're young, trying out different things, fields that aren't very popular that you might enjoy."
Lesson 3: "I measure my happiness by whether people close to me are happy and love me, and by the difference I make in other people's lives.
Recommended Reading: You can read Bill Gate's blog at gatesnotes.com. Alternatively, Bill & Melinda Gates (co-chairs of their foundation) publish an annual letter. It is well-known that Gates is an avid reader himself with his current 'favourite book of all time' being 'Enlightenment Now' by Steven Pinker.
Born: August 30th, 1930 in Omaha, Nebraska
Net Worth: $83.1Bn (March 2019)
Chairman and CEO of Berkshire Hathaway
Lesson 1: "Someone's sitting in the shade today because someone planted a tree a long time ago."
Lesson 2: "We simply attempt to be fearful when others are greedy and to be greedy when others are fearful."
Lesson 3: "Price is what you pay. Value is what you get."
Recommended Reading: If you're looking for a collection of Buffett's written wisdom, I'd highly recommend reading Berkshire Hathaway's annual shareholder letters. Alternatively, Buffett in the past has recommended 'The Essays of Warren Buffett' written by Lawrence Cunningham. This book compiles Buffett's wisdom on finance, investing and leadership, taken from BH shareholder letters.
Born: March 5th, 1999 in Roubaix, France
Net Worth: $76Bn (March 2019)
Chairman and CEO of LVMH. Chairman of Christian Dior SA
Lesson 1: "In business, I think the most important thing is to position yourself for long-term and not be too impatient, which I am by nature, and I have to control myself."
Lesson 2: "Money is just a consequence. I always say to my team, 'Don't worry too much about profitability. If you do your job well, the profitability will come.'"
Lesson 3: "You have to be just as mistrustful of straightforward rationality in business as you do of a uniquely gut approach."
Born: January 28th, 1940 in Mexico City, Mexico
Net Worth: $64Bn (March 2019)
CEO of Telmex, América Móvil and Grupo Carso
Lesson 1: "Competition makes you better, always, always makes you better, even if the competitor wins."
Lesson 2: "I don't believe too much in luck. I believe in circumstances. I believe in work."
Lesson 3: "When we face our problems, they disappear. So learn from failure and let success be the silent incentive."
Born: March 28th, 1936 in León, Spain
Net Worth: $62.7Bn (March 2019)
Co-Founder of Inditex fashion group
Lesson 1: "The customer has always driven the business model"
Lesson 2: "I never allow myself to be content with what I have done, and I have always tried to instill this in everyone around me."
Lesson 3: "You must appear three times in the newspapers: when you are born, when you get married, and when you die."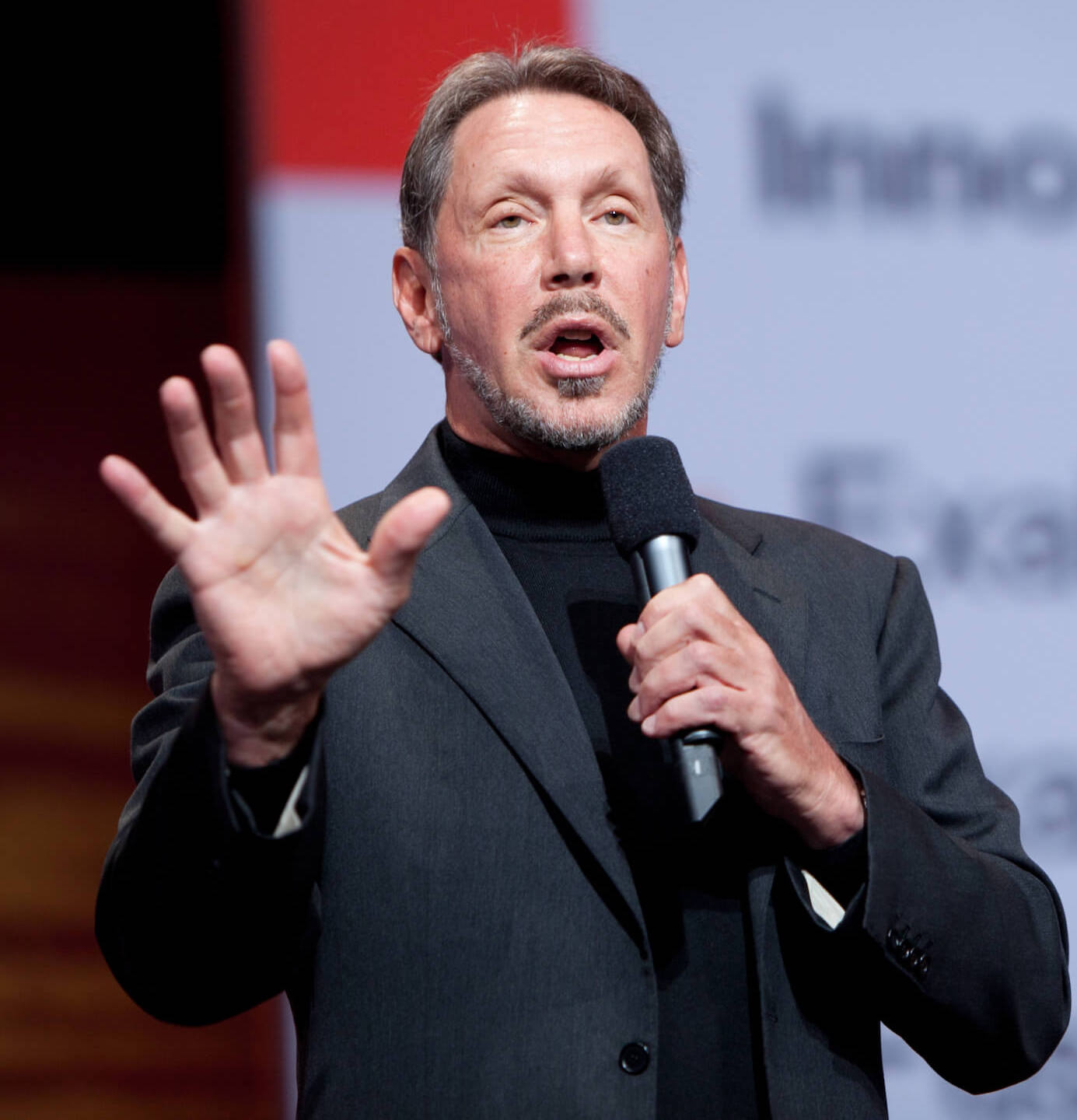 Born: August 17th, 1944 in New York City, New York
Net Worth: $62.5Bn (March 2019)
Co-Founder and Former CEO of Oracle Corporation. Non-executive director of Tesla.
Lesson 1: "Great achievers are driven, not so much by the pursuit of success but by the fear of failure."
Lesson 2: "When you innovate, you've got to be prepared for everyone telling you you're nuts."
Lesson 3: "What drives me is this constant testing of limits. Constant learning. ... How can you move the world just a bit, make a difference, change lives ... and how much can I help [while] discovering my own limits?"
Recommended Reading: Larry Ellison has previously recommended his favourite book, the biography of French general 'Napoleon' written by Vincent Cronin.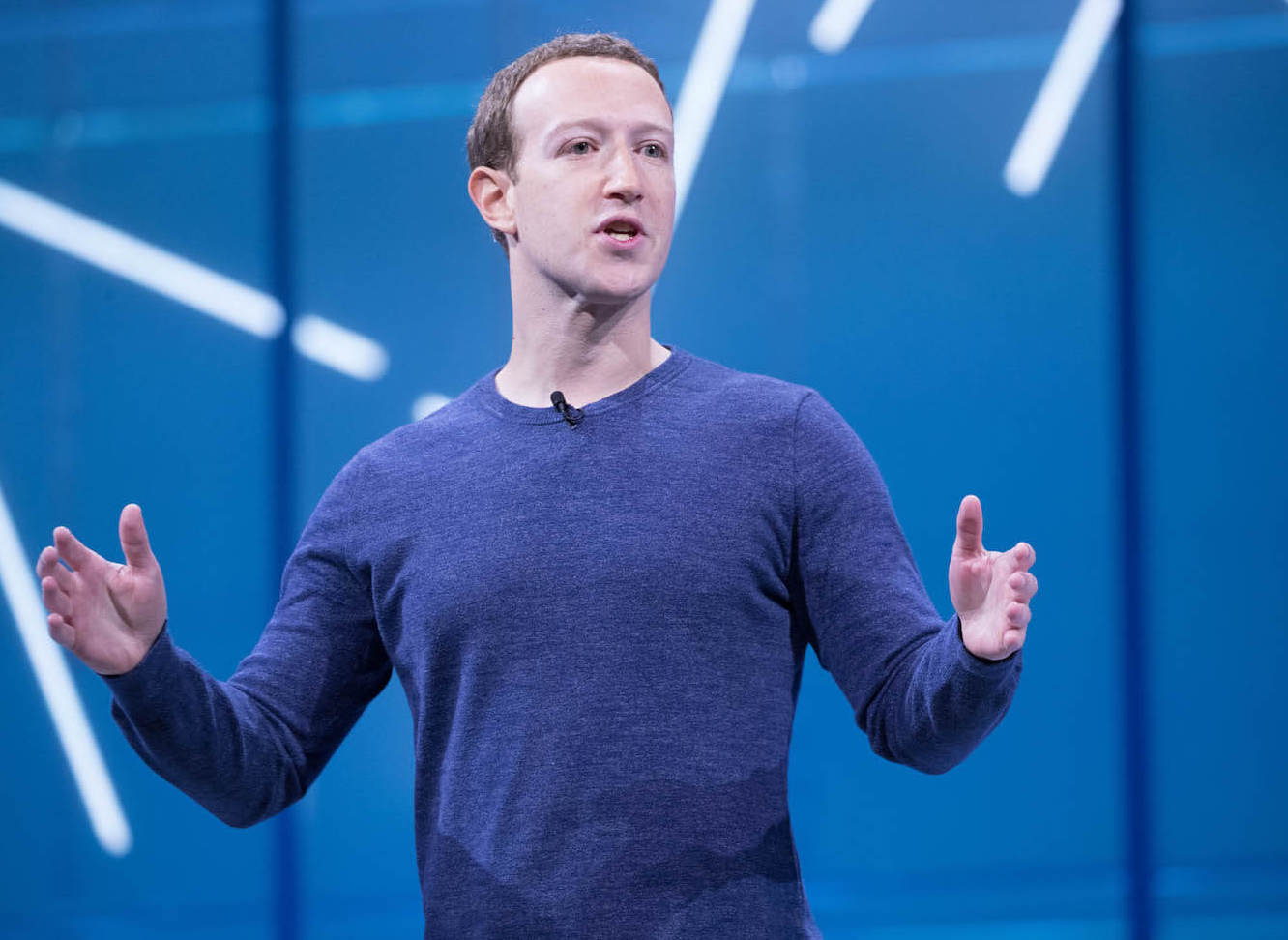 Born: May 14th, 1984 in White Plains, New York
Net Worth: $62.3Bn (March 2019)
Co-Founder of Facebook
Lesson 1: "The idea of a single eureka moment is a dangerous lie. It makes us feel inadequate since we haven't had ours. It prevents people with seeds of good ideas from getting started."
Lesson 2: "JK Rowling got rejected 12 times before publishing Harry Potter. Even Beyonce had to make hundreds of songs to get Halo. The greatest successes come from having the freedom to fail."
Lesson 3: "The reality is, anything we do will have issues in the future. But that can't keep us from starting."
Recommended Reading: 'The Facebook Effect' by David Kirkpatrick.
Born: February 14th, 1942 in Boston, Massachusetts
Net Worth: $55.5Bn (March 2019)
Founder and CEO of Bloomberg, 108th Mayor of New York City
Lesson 1: "I've always wondered if people who block each other from expressing their opinions do so because they have so little confidence in their own. To me, encountering an opposing point of view is a chance to gain a deeper understanding of the issues at stake... and develop my own point of view."
Lesson 2: "What you've got to do is be honest. Say what you believe. Give it to them straight. Just don't wuss out."
Lesson 3: "My father, a bookkeeper who never earned more than $11,000 a year in his life, sat there, writing out a $25 check to the NAACP. When I asked him why, he said discrimination against anyone is discrimination against us all. And I never forgot that. Indeed, his philanthropy was a gift, not just to that organisation, but to me."
Recommended Reading: 'Bloomberg by Bloomberg' written by, you guessed it, Michael Bloomberg.
Born: March 26th, 1973 in Lansing, Michigan.
Net Worth: $50.8Bn (March 2019)
Co-Founder of Google, Co-Founder and CEO of Alphabet